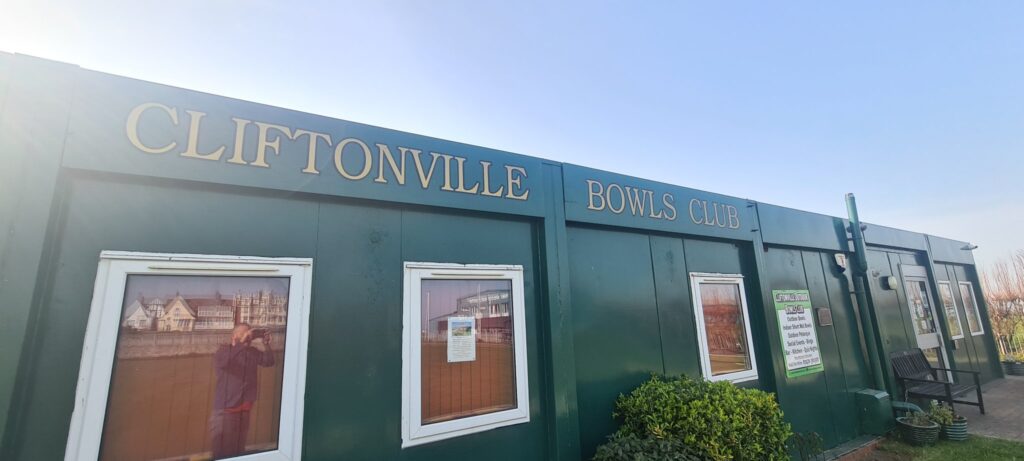 Welcome Enjoy some of the best sea views in Thanet from our friendly club house on St Georges Lawns, Third Avenue. We are open to the general public and members for roll up sessions (licensed bar) on Wednesday 2.30pm to 4.30pm and Friday from 5pm.
Social events – all year round Quiz nights and bingo are some of our fun social events that happen all year round. You don't have to be a member to join. Click on the links to find out more including times and dates.
Open to the public: this friendly, licensed club provides healthy exercises to both sexes, of all ages and ability; playing Lawn or Short Mat Bowls and Petanque (Boules).
Fixtures: Click on the link to view a list of our fixtures through the summer